PLASTIC SURGERY & MED SPA
IN BEVERLY HILLS, CA
No two individuals are alike and each patient will have different goals. Our goal is to give the best possible advice and perform the most appropriate procedure based on the merits of each particular case. Dr. Charles S. Lee has a long-established and highly-respected plastic surgery and medspa practice in Beverly Hills.
Model
Why Choose Enhance Plastic Surgery
Founded by renowned plastic surgeon Charles S. Lee, MD, Enhance® Medical Center is unrivaled in providing the latest non-surgical and surgical treatments. The transformative results we achieve require the meticulous touch of dedicated professionals. Our world-class team is committed to the highest standards of beauty, comfort, and safety. Visit our luxurious facilities in Beverly Hills for a free consultation.
MEET OUR SPECIALIST
Charles S. Lee, MD, FACS
During his twenty years as a surgeon, Dr. Lee has successfully treated over 20,000 patients. He is one of a handful of surgeons with a university-based education in plastic and reconstructive surgery (four years) and five years' training on the internal structures of the face and nose (facial plastic surgery). An innovator, Dr. Lee introduced to North America the use of BOTOX® to aid both patients who want a more slender jawline and those who want to reduce teeth grinding. He regularly sees a notable number of new patients who are seeking corrective facial revision from surgeries performed elsewhere as well as patients who are interested in increasing their beauty and minimizing the effects of age.
Get to Know Dr. Lee
Our Cosmetic Surgery Affiliations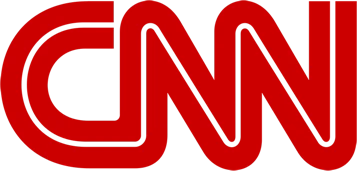 Let Us Help You
If you're considering a treatment, and you want to learn more, get in touch with our well-trained, talented, professional staff. Get started on your transformation. Contact us today through this form or call 310.271.5954.
Schedule a Consultation